Courses
The IZdigital collects and coordinates the diverse range of digital courses offered by the Faculty of Philosophy and the Department of Theology and bundles them each semester in a course catalogue. In addition to individual courses of various subjects dedicated to topics, contents and methods of digital humanities and social sciences, members of the IZdigital also hold cooperative courses on a regular basis.
Lecture Calendar
Keine passenden Datensätze gefunden.
Other Courses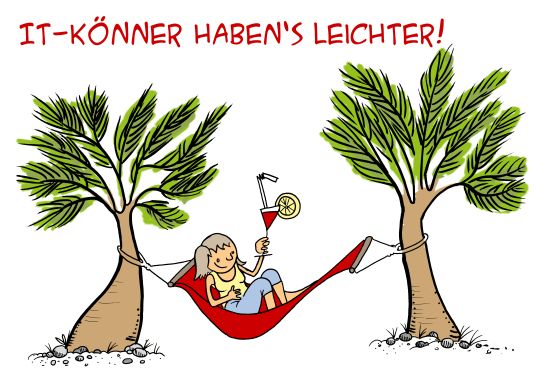 Under the motto "IT-Könner haben's leichter!" ("IT experts have it easier"), the training centre of the Regional Computer Centre Erlangen (RRZE) offers a wide range of practical courses to acquire key IT qualifications for studies, internships and careers. Courses are offered for the MS Office package (e.g. Word, Excel, Access), but also for LaTeX, SPSS and for graphics, design and web. The courses are published four times a year. You can find the current course offer at https://www.kurse.rrze.fau.de/kursangebot
Lecturer (inter alia): Prof. Dr. Michele C. Ferrari
SCRIPTO is a "univiersitarian programme for graduates with a research focus on the Middle Ages and Early Modern Period" at the FAU in cooperation with the BSB in Munich, the City Library in Nuremberg and the Herzog August Library in Wolfenbüttel, which combines research and teaching within the framework of a course. As a module, "SCRIPTO digital" offers an introduction to XML and TEI as well as to the digitisation of manuscripts.
Further information: Homepage of the Institute for Ancient Languages: Latin Philology of the Middle Ages and Modern Times
The Virtuelle Hochschule Bayern offers several interesting courses in the field of Digital Humanities, see for this on the homepage under VHB.
Archive
All courses from summer semester 2017 onwards can be looked up in the course catalog.
To the course catalog
---