6 Professorships!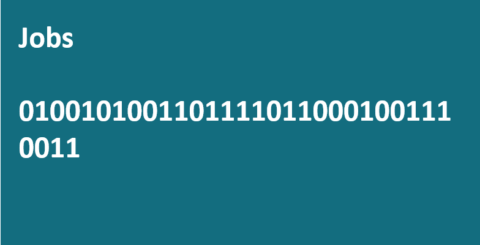 Within the context of the High-Tech Agenda Bavaria, the Faculty of Humanities, Social Sciences, and Theology at Friedrich-Alexander-Universität Erlangen-Nürnberg (FAU) invites applications for
6 Open Topic Full Professorships (W3) for Digital Humanities and Digital Social Studies
at the newly established Department of Digital Humanities and Social Studies. The professorships are full-time and permanent positions to be filled by the earliest possible starting date.
For questions, contact the department's acting spokesperson:
Spokeswoman
Nürnberger Str. 71
91052 Erlangen